"The reality of a House is not in the roof nor the walls,
but in the spaces which it creates"
latest projects
ALL' ARCO 180 mq Milano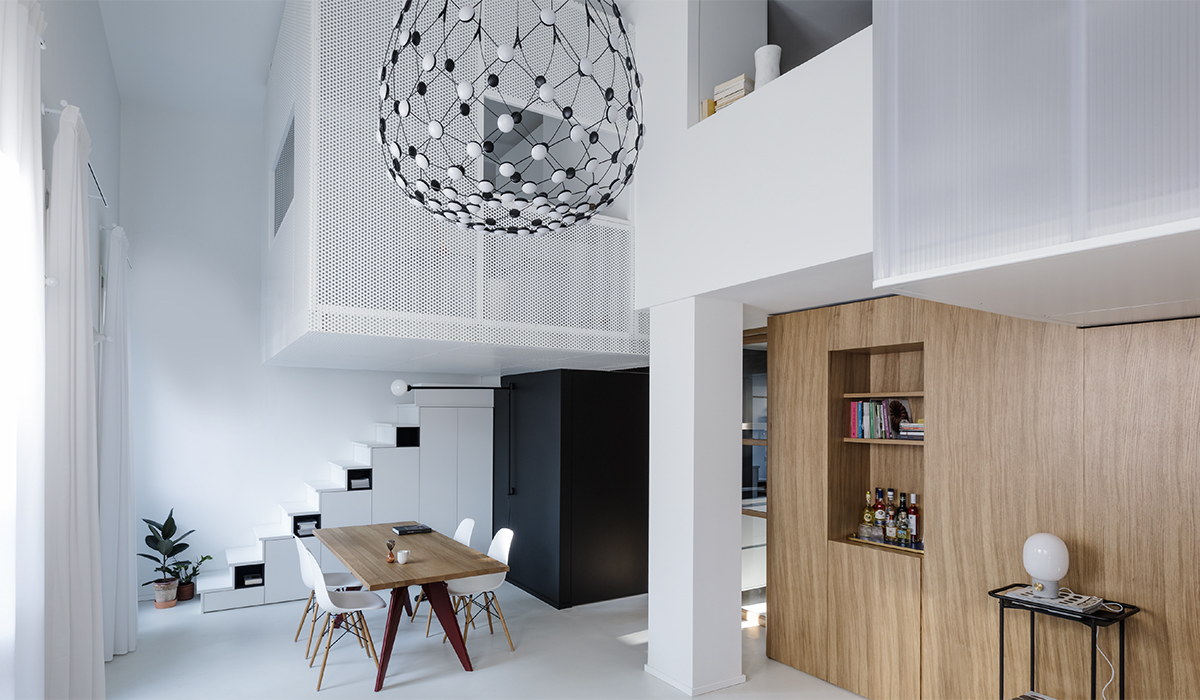 VOLUMES 53+27 mq Monza
TP3 140 mq Milano
LUCEVOLUMETRICA 115 mq Milano
ONE ROOM FIVE PLACES 40 mq Milano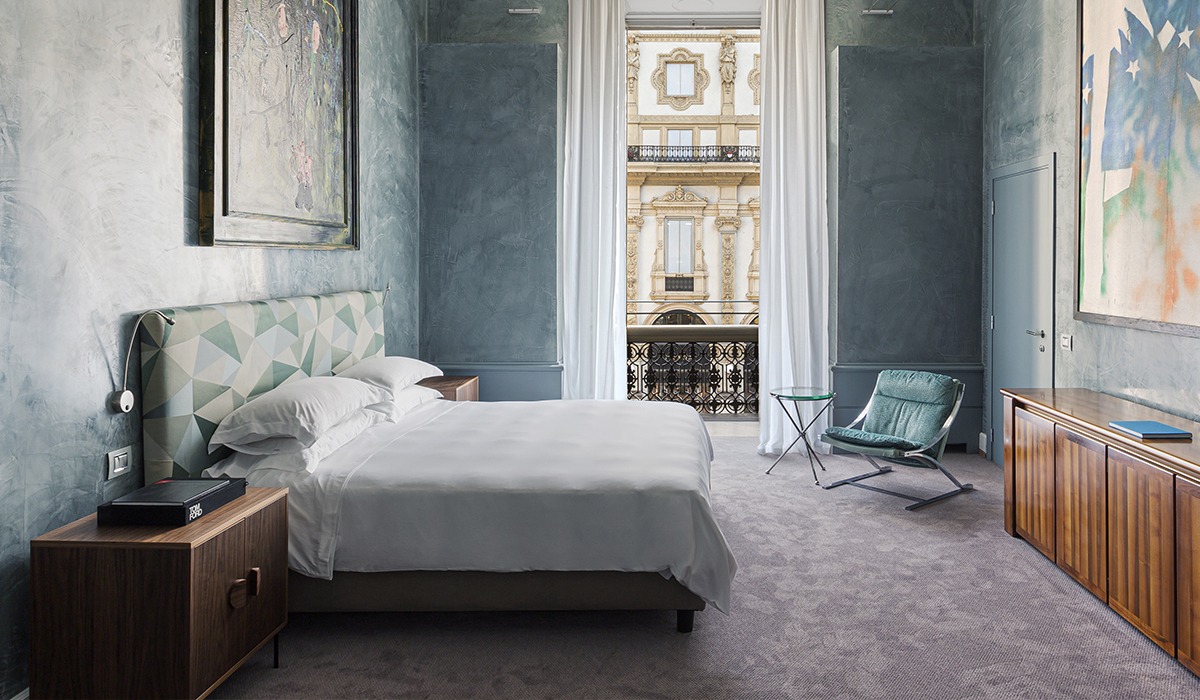 GALLERIA VIK MILANO 90 rooms Milano
about
Lo studio si occupa di progettazione architettonica: residenziale, alberghiera, commerciale e per uffici.
Come un abito sartoriale perfettamente calzante, anche lo spazio della casa, dell'ospitalità o del lavoro deve adattarsi allo stile di vita e favorire il benessere di chi lo abita e lo percorre.
Per questo motivo l'iter progettuale prende le mosse da un'accurata analisi delle indicazioni del cliente per approdare a soluzioni progettuali su misura. Grande attenzione è dedicata agli aspetti distributivi: volumetrie, percorsi e arredi devono infatti valorizzare lo spazio a disposizione in un'ottica di funzionalità e concretezza.
Basati su un minimalismo accurato e attento al dettaglio, i progetti realizzati ricercano un pensiero estetico che non è mai fine a se stesso ma che tende sempre a costituire un'efficace risposta a esigenze specifiche.
curriculum - Tommaso Giunchi was born in Forlì in 1973.
He attendet the Polithecnic of Milan and the Delft University of Technology (Nederland), and graduated in Architecture on 2000 in Milan.
After working in Barcelona for two years, coming back to Italy, he worked as freelance architect in different architectural studios.
- 2004/2011: Partner at "RuattiStudio Architetti"
- 2011: he opened his own studio in Milan
- 2013/2014: Project Manager for Headquarter of Pasha Bank in Baku (AZ)
- 2018: Founder and Partner at BOLTRAFFIO18, a space with different professional profiles in the architectural and interior design scenery.
- 2018/2020: Interior Design Manager for the renovation of the 5*L Hotel in Galleria Vittorio Emanuele (Milan): Galleria Vik Milano.